What is HackLah!?
HackLah! is a full-day hackathon event hosted by students, for students around the tiny red dot — Singapore. Come together to build projects and share them with the world! Let's make one thing clear: we don't mean hack as in gain unauthorized access and take things, we mean create and tinker something new.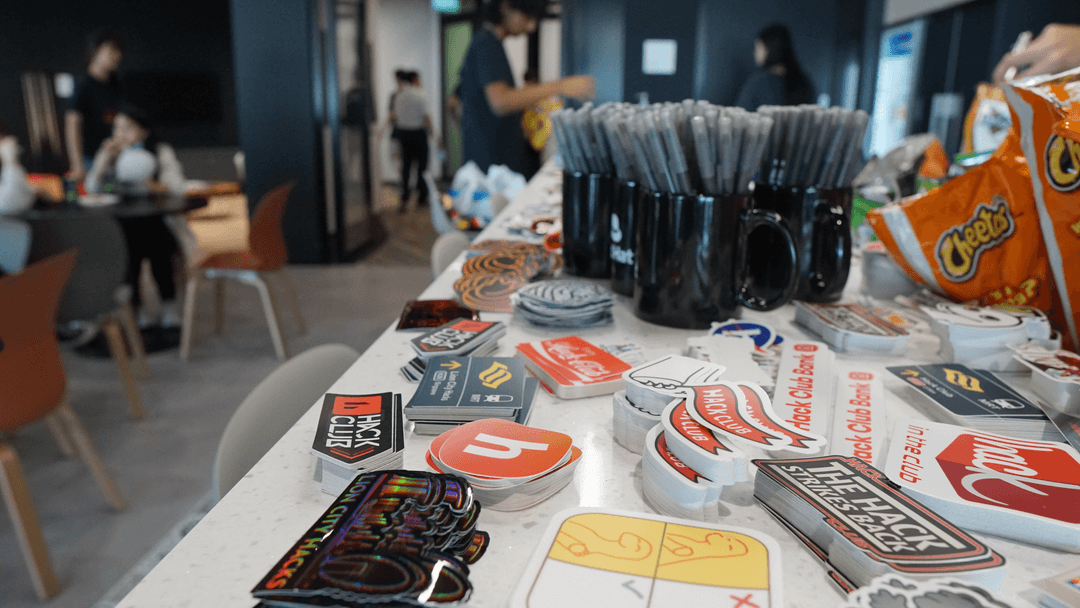 Details
HackLah! would be hosted online using Video Conferencing platforms such as Zoom. Not to forget the good ol' Discord.

We will be using Devpost for project submissions.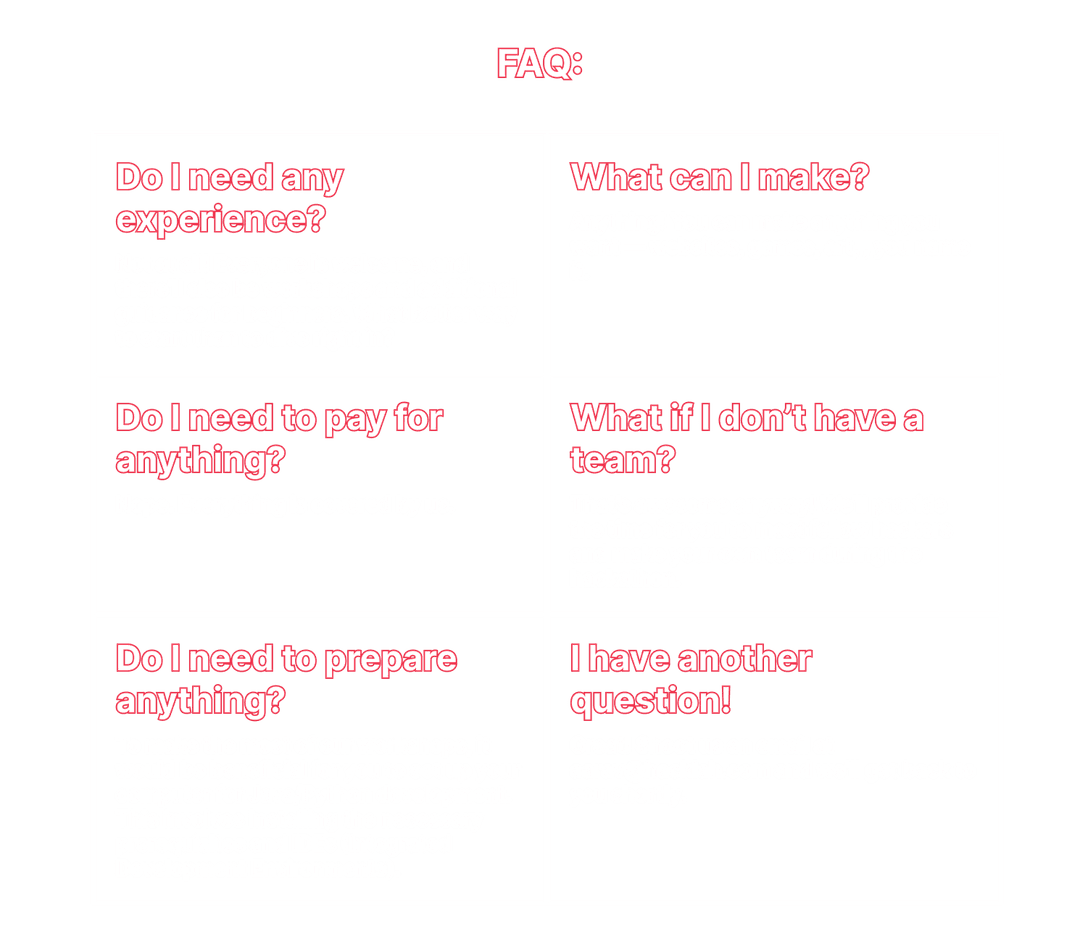 Want to support us? Read our sponsorship prospectus and then reach out to us at aarav@hacklah.comor donate here.